Built in 1995, Guangzhou Sinobaron Environmental Protection & Heating Power Equipment Co., Ltd is the holding subsidiary of Humanwell Healthcare(Group) Co., Ltd( Stock Code: 600079.SH ). SINOBARON is a collection of technology,manufacture,sale and service of the New Hi-tech Enterprise.Our 50 sales service branch are active in over 31 provinces and cities, creating a systematic sales service net.
Located in economic and technological development district of Guangzhou City,our company covers an area of 28000㎡ area,including 16000㎡ modern industrial zone and 6000㎡ office and R&D (Research and development)area.We have a professional team of intermediate and senior technicians,R&D(Research and development) personnel, engineers and administrators. We also have equipped modern equipment from both home and abroad, including electric type, power type,fogging and drawing & stamping type, welding type, cutting type, lifting type, transport type and so on.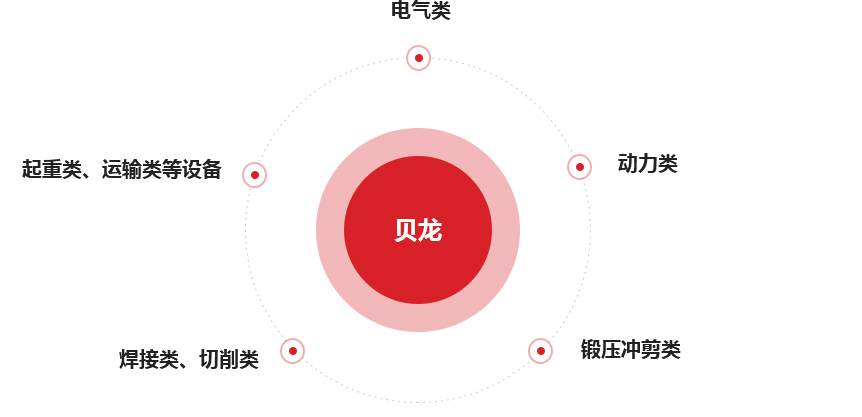 We major in air conditioning field, energy storage field, heating field, biomass energy field, environmental field, project and so on. In energy storage field, we cooperated with the first-class ice storage company of the world to learn and integrate the newest technology of ice storage of the world. Meanwhile, we devote ourselves to develop the most advanced systems of ice storage, ice ball ice storage, water storage and heating storage. In heating field, we develop oil-fired boiler, gas-fired boiler and electric boiler, electrode boiler, biomass boiler, thermal oil furnace, condensing boiler, biomass boiler, steam generator and heat exchanger and so on. In biomass new energy, we have independent intellectual property andproprietary technology. Our gas supplying and heating supplying in biomass gasification are advanced in China.In environmental protection field, we are the key enterprise in Guangdong environmental protection industry. We are power in flue gas desulfurization technology, waste heat recovery, waste water treatment and so on.
Paying highly attention to technical creation and R&D(Research and development) communication, we cooperate with Royal Institute of technology, Ukraine Physics Institute, Tsinghua University, Tongji University, Shanghai Maritime University, SunYat-sen University, South China University of Technology,Shenzhen University and other Scientific Research Academies to develop university-industry cooperation. In order to create more products and upgrade technology continuously, we have built scientific and technology transformative system and have got 60 patent authorizations.
In 2008, we were identified as high and new technology enterprise. In 2013,we passed the review of provincial enterprise technology center. We have A-level qualification as specialized contractor of building mechanical & electrical installation project,C-level qualification as specialized contractorof environmental protection,A/I-level Certificate of maintain and installation of Chinese HVAC Maintain & Installation, B-Class Manufacturing License,Design and Manufacturing License of First/Second Category Pressure Vessel, and Boiler Installation License. We have already passed ISO9001 International Quality System Certificate, ISO1400 Environment Management System Certificate and ISO18000 Occupation Health Safety Management System Certificate.
Our company insists the business concept of "Honest, Real, Faith, Stand, Persevere"( "to be honest to work; to offer real product to customer; be trusted by society; stand firmly in society; persevere to satisfy customer's requirements"), and "we take responsibility to environment and energy" to provide excellent services for all customers.