Core Idea
Ⅰ.As for a modern and economic enterprise, we devote ourselves to process creation and innovation to offer excellent product and service so that we can win the most satisfied feedback for stockholder.
Ⅱ.As staffs are the most precious resource, we try our best to offer a good working environment and offer more chances to help them seek self-fulfilment.
Ⅲ.We believe the basic protect is our sustainable development. So we promise that we will take action to protect resource and improve environment.
Moral Idea
Ⅰ.It is man to do the work. So first be a good man ,then be a good work.
Ⅱ.Customers' benefit is connect with our benefit, so we should try our best to satisfy their requirements.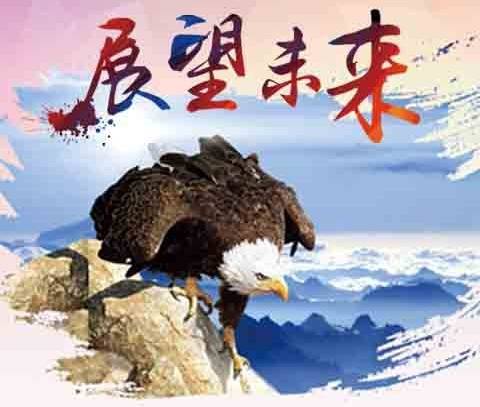 Sinobaron Spirit
Ⅰ.As a man, we should be "honest" to work and then we can offer "real" products to customer. Only you do "real" things that you can be trusted by people and society. Only the society have "faith" in you thatyou can "stand" firmly in society.
Ⅱ.To do "Honest, Real, Faith, Stand" and insist them require intention and personality power. That is "persevere". Persevere is "go ahead despite difficulties","firm and indomitable". We will never give up until the goal is reached.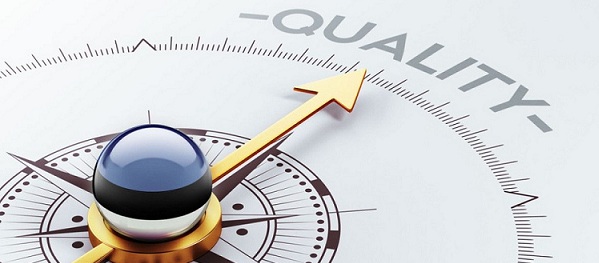 Quality Policy
Use advanced technology to create and innovate;
To satisfy customer with excellent product and faith service;
To produce environmental and energy-saving product to make a contribution for society.
Performance Appraisal
Ⅰ.The purpose of evaluation is to form a unity of self-motivated and self-discipline and to build an excellent team.
Ⅱ.The principle of evaluation is "fair,impartial and open".
Ⅲ.The content of evaluation combines Management Buy-Outs with Key Performance Indicator.
Ⅳ.The system of evaluation is data research and 360°evaluation.